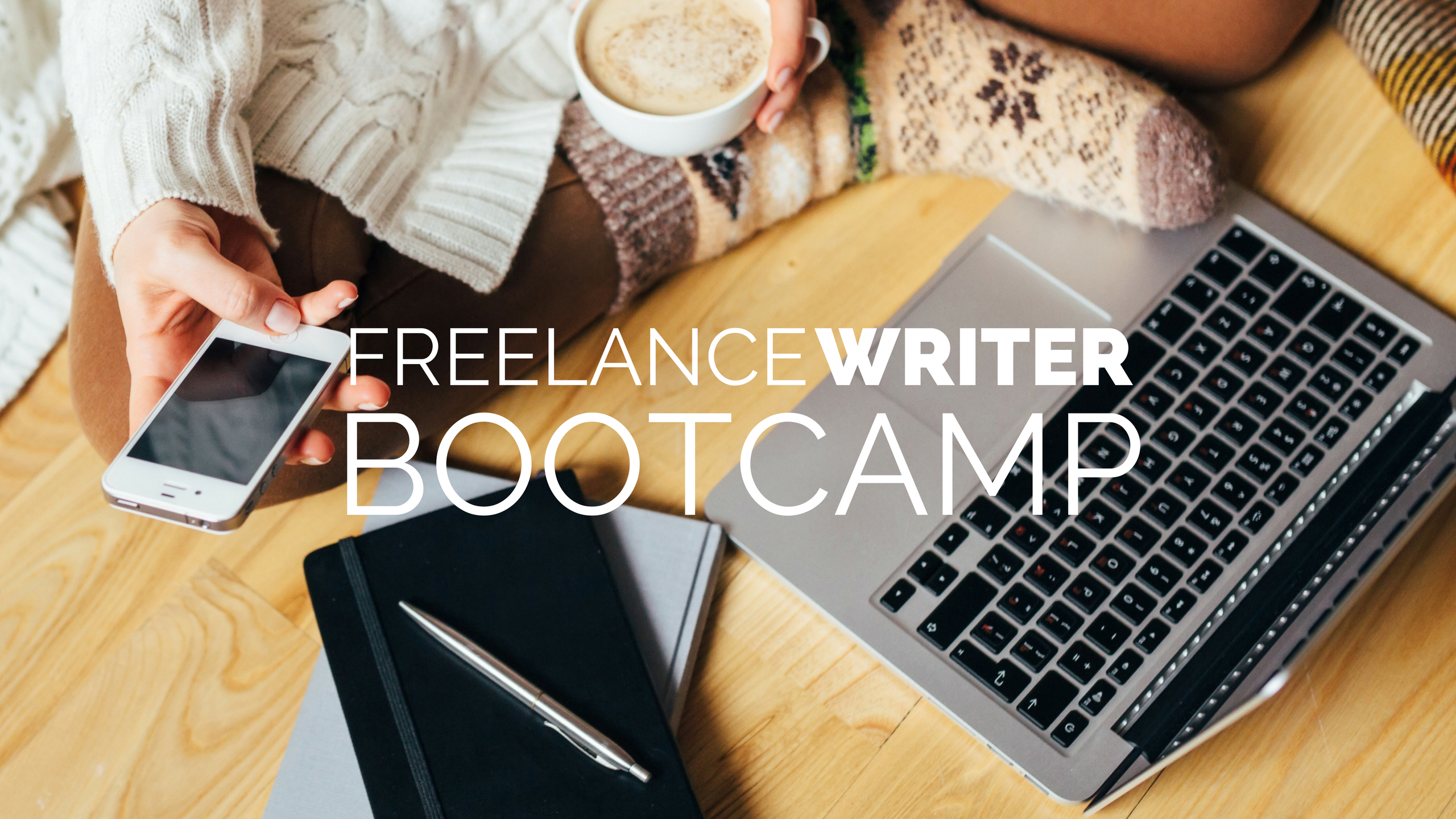 Learn to write pitches that sell, break into your dream publications, and get paid well to cover stories you're passionate about.
AS A FREELANCE WRITER, YOU CAN GO TWO DIFFERENT WAYS:
You can keep selling your stories for mere crumbs.
You can get radio silence from editors. Did I use the wrong email? Is my email on the fritz? Better send myself another test.
You can keep swirling in self-doubt and overwhelm. What should I include in my pitch? Have I had my last good idea? My last assignment?
You can flounder in insecurity--that nagging feeling that becoming a successful, paid writer is just a dream--and resign yourself to sucking it up at your day job or applying to grad school.
-OR-
You can:
Become irresistible to editors
Start breaking into more and more prestigious publications (hello, sweet bylines!)
Generate nonstop ideas and know exactly where to pitch them
... And get on the road straight to a time-flexible, location independent, passion-fueled, and lifelong (if you choose) dream career.
Which will it be?
NOW'S YOUR CHANCE TO DECIDE IF YOU REALLY WANT:
To say "adios" to any kind of clock-punching, pantyhose-wearing, boss-yelling, 9-to-5 day job
To say "I'm a writer" at parties and have a seriously satisfying answer when people ask, "Where have I seen your work?"
To know that when you finish one

great assignment

, there's always another waiting for you (and another check)
To make a living doing something that uses

your talent

--and, more importantly, something you love.
YES? THEN WE'RE ON THE SAME PAGE.
I'm Rebecca L. Weber. I'm a freelance journalist and writing coach, and the creator of Freelance Writer Bootcamp.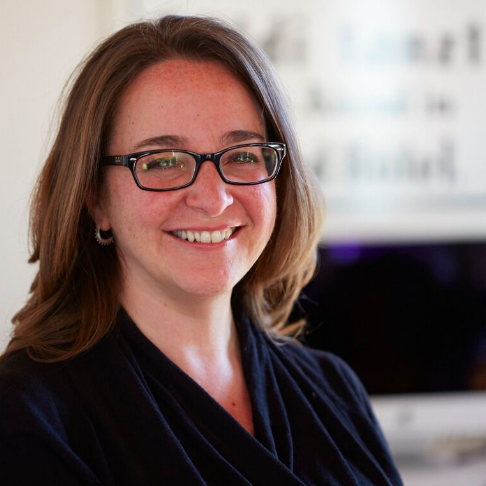 My last day job was what you'd call a velvet-lined coffin.
There was no daylight in the office, I had to wear little outfits (jeans weren't an option), and no one knew what to do with me.
It was a magazine, which should've been great for what I wanted to do: write articles. But the magazine commissioned established journalists and couldn't see past my inexperience as a writer.
So I decided to start pitching to places that didn't know that I had zero experience. Even though I bumbled, fumbled, took eons to write my first query, and almost talked myself out of sending it, my first newspaper pitch sold.
Once I saw my name in print and earned a few hundred dollars, I was hooked.
I continued to get assignments. After I turned in one good article, an editor asked me if I wanted to take on an idea of hers. Then a different editor asked if I'd like a regular column.
I left the day job to freelance full-time, writing for CNN, the New York Times, Dwell, USA Today, Ebony.com, Discover, and Marie Claire, as well as many regional and niche publications. When I moved the 8,000 miles from Washingon, DC, to Cape Town, South Africa, my workflow remained steady.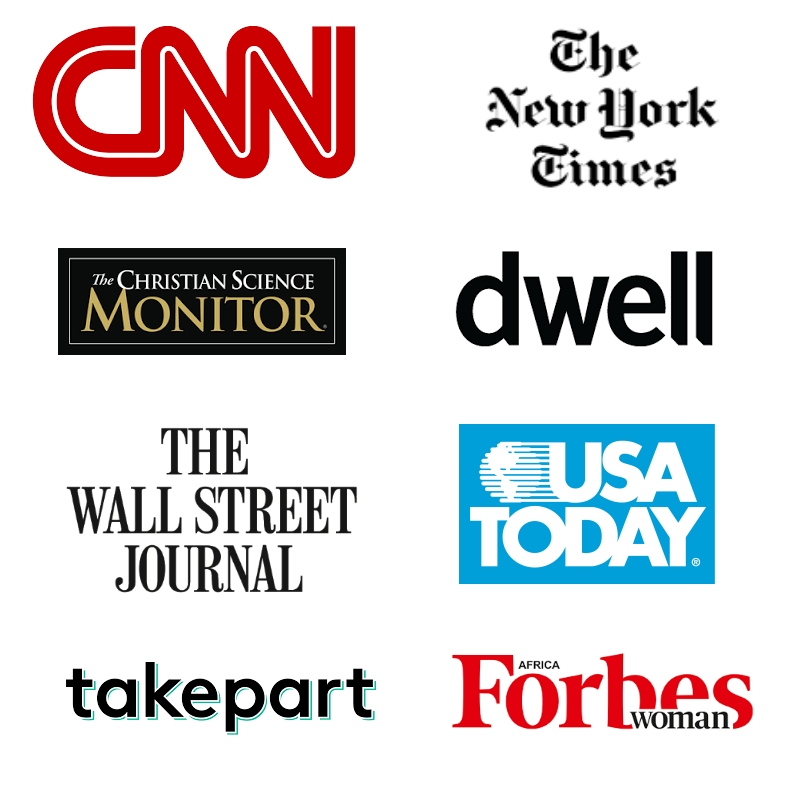 If you're wondering how I was able to do all this, the truth is I had an unfair advantage. Turns out there was a real perk to the job I felt so stuck in. I'd gotten to watch exactly what successful freelancers did to land assignments, and what kind of pitches made editors light and leap up to say, "I'll take it!"
That knowledge has allowed me to have a career and lifestyle that more talented writers drool over, because they don't know how completely within reach it is.
And it's in reach for you, too.
I've worked with scores of writers, and once they know what to do right now and going forward, and how to generate ideas and pitch them to the right places, they get the kind of career momentum they'd only dreamed of before.
Now I've taken those same steps and broken them down into an ecourse that you can do on your own time, at a price that'll soon seem like peanuts as you start to get those dollar-per-word assignments.

Freelance Writer Bootcamp is based on what works—and doesn't work!—in the real world.
Many journalism school programs teach students to produce amazing stories without ever addressing how to land assignments as a freelancer. I know because I've been invited to come to speak to graduating students about how to place their first freelance piece. And then there are writers who throw together a course without knowing the first thing about pedagogy or effective learning strategies.
You don't have to choose between a trained educator who's never done the freelance hustle and a writer who lacks a deep understanding of how people learn.
I have track records of success both as a professional writer and educator.
My step-by-step process of how to pitch isn't theory I studied without any skin in the game. It's hard-earned knowledge from pitching and selling hundreds of stories to publications in the US, UK, South Africa, Australia, and elsewhere.
Remember when I said I didn't go to j-school? Instead, I earned a master's degree in education from Columbia University. I have years of experience teaching writing to adults and coaching writers one-on-one. I'm responsive to feedback and passionate about figuring out the very best ways to engage different kinds of learners.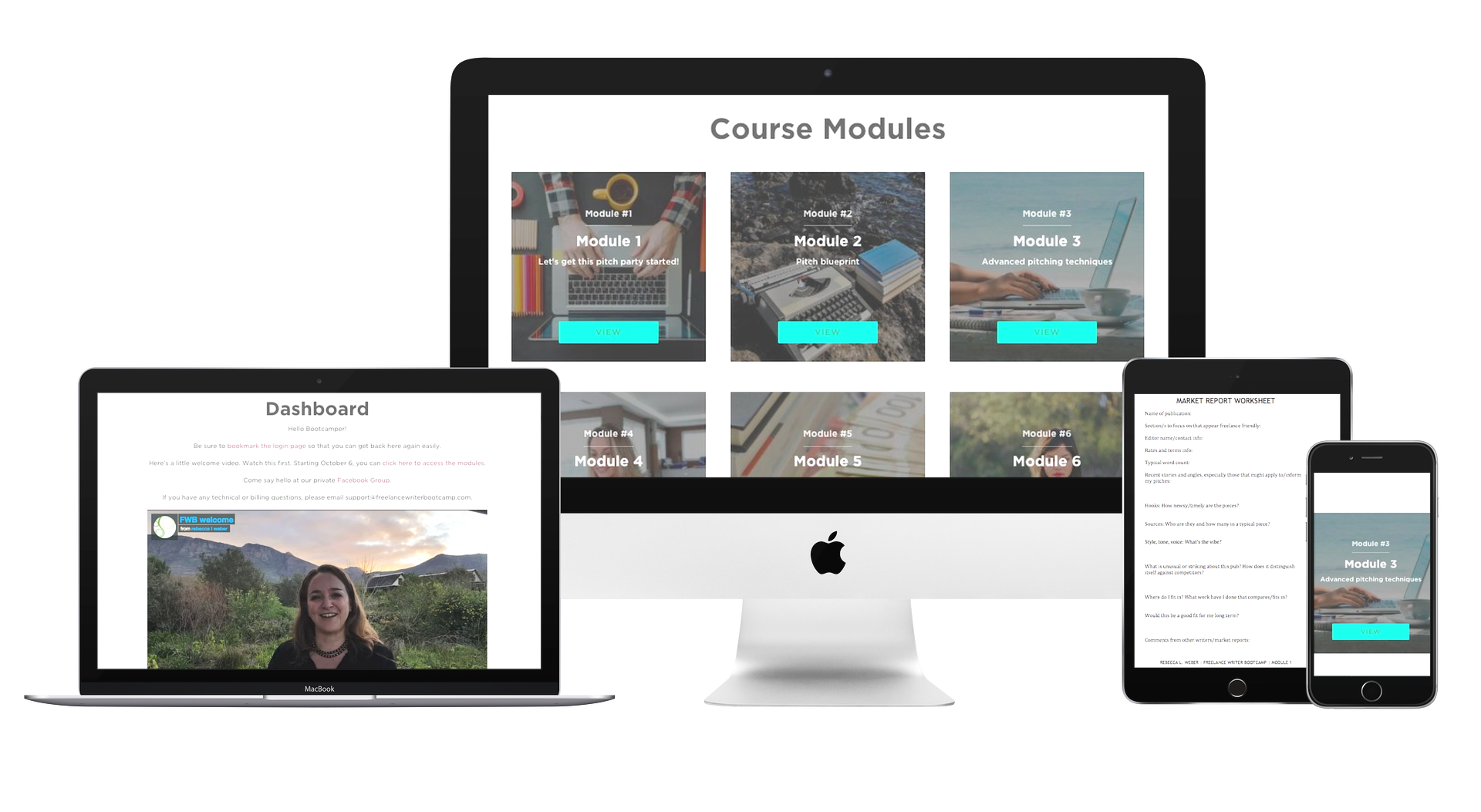 By the way, this does include having a bit of fun together. Did you learn to read by watching Sesame Street? That show transformed the perception of what a platform could do, and also brought real joy to learning about the power of the written word.
As an alum of Freelance Writer Bootcamp, you have lifetime access to the materials, including any updates.
My students have sold queries to local newspapers, national magazines, and international websites (check out a few of the testimonials below). They pitch every possible topic, including health, travel, and religion.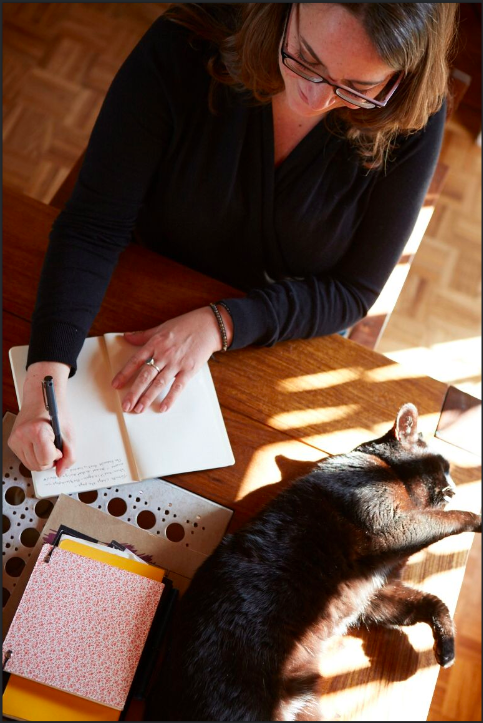 MANY PEOPLE ARE CALLED TO THE WRITING LIFE, AND MANY TRY TO FREELANCE.
But without a strategy in place, it can quickly become overwhelming. Where do writers get their best ideas? Where are the good markets? What are the formats used for queries and what info should be there in the first place? What's a fair rate? How do you become an editor's go-to freelancer? How do you keep track of everything? How do you handle mindset issues and imposter syndrome?
By the end of bootcamp, you won't be asking these kinds of questions anymore.
After six weeks, you'll walk away knowing how to:
Put together story ideas that stand out and get assigned at top rates
Become the go-to writer for an editor who has lots of stories to assign
Transform your minor obsessions and casual conversations into material that the world will read
... Even if you didn't go to journalism school, don't know the "right" people, or are not exactly sure what you want to write about yet.

LEARN MORE
It's one thing to have a great idea for a story, another to know your dream markets, and something else entirely to know how to write a pitch letter that an editor cannot resist.
Your dream of writing stories you're passionate about for top publications, all on your own schedule, is worth investing in.
Once you register, you get a unique username and password, which will give you access to the bootcamp. All modules are digital and will be rolled out over six weeks.
The modules include recorded videos, worksheets, cheatsheets, and other resources, including copies of real pitches that sold, resources for finding editors, and sample scripts that you can use when negotiating. You will have lifetime access to the materials, including updates.
A weekly live call is a chance to clarify how the week's modules apply to your pitches. If you can't make it live, email your questions ahead of time and listen in to the recording later.
A private Facebook Group offers additional support from myself and your fellow Bootcampers. This private community is a safe place to ask questions, put isolation at bay, and build your peer network.
TELL ME MORE
14-Day Money Back Guarantee
If you want to sell your article ideas, I am confident this course will help you do so. I'm offering a 14-day money back guarantee from the start of the course date, no questions asked.
Frequently Asked Questions
What if I can't make it to the live calls?
If you have questions related to the week's content, you can email them ahead of time. We will record the calls and make them available the next day (barring any tech glitches).
How much time does the bootcamp take?
It depends on much time you have, how much new work you want, and how much appetite you have for pitching. If you want more assignments, you'll need more time to write more pitches. To make the most of bootcamp, plan to spend between two and five hours per week once you start pitching.
Remember, you have ongoing access to the modules, so if you get behind, you can always catch up later.
What results can I expect?
Results vary from person to person, based on a variety of factors. Many writers who do the work and put the principles into place receive paid assignments within weeks of pitching.
I don't have any story ideas. What will I pitch?
The bonus module on idea generation in the second week is just for you.
I don't have a journalism background or much experience writing. Will the level be appropriate for me?
You don't need to have any formal training, but it will be a big advantage if you love to write (or at least love having written).
Can I make real money as a freelance writer?
In the US, many websites pay several hundred dollars per piece, and many print magazines pay $1 per word; the most competitive ones pay more than $2 per word. Many outlets pay far less. As a general rule, the more a market pays, the more competition there is. We will discuss strategies for increasing your rates overall.